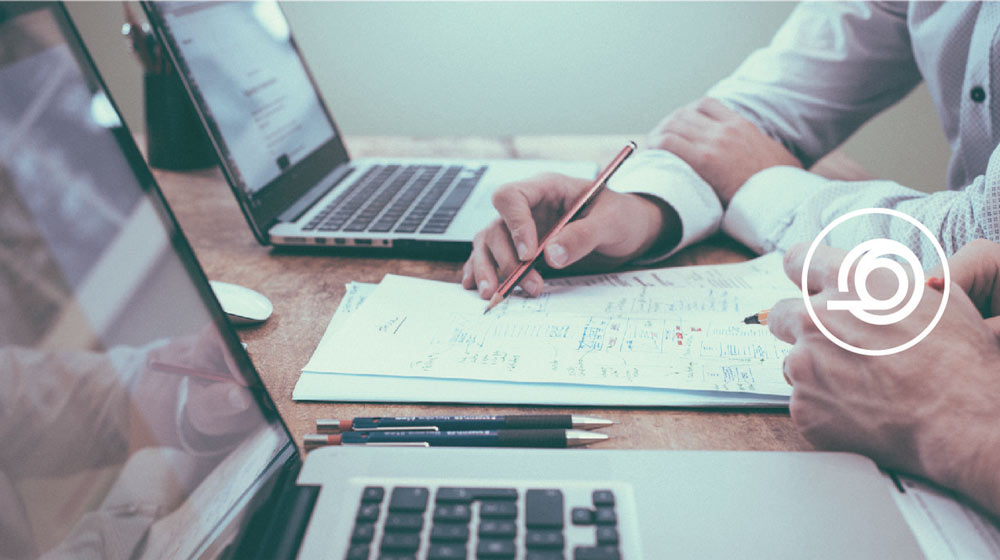 A team of consultants and engineers analyzes your needs to find the best solution, with great attention throughout the entire process: engineering, 3D CAD design, structural analysis, FEM, production management control.
Our production facilities are managed directly: with own plants and professional staff, careful selection of components and attention to detail, we can guarantee high quality standards, and entirely made in Italy products.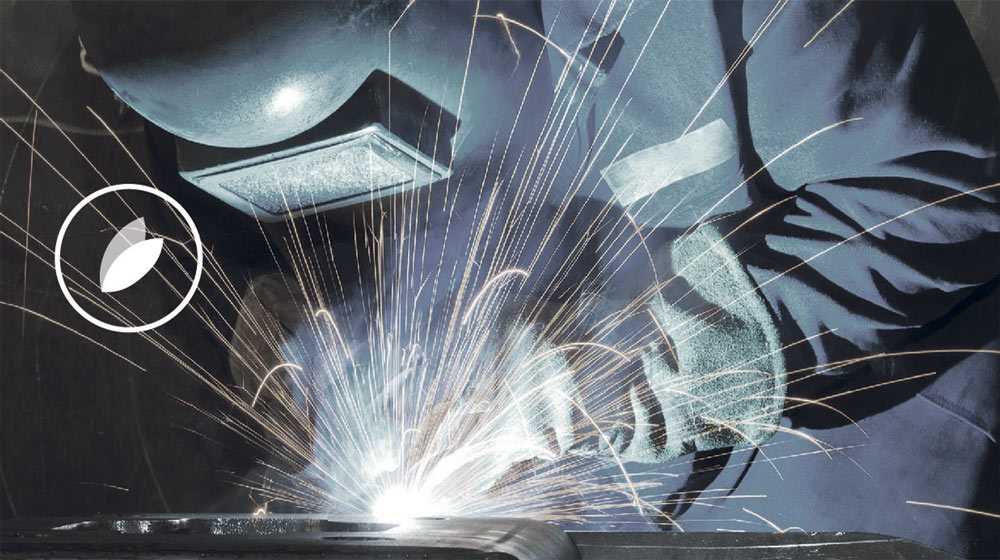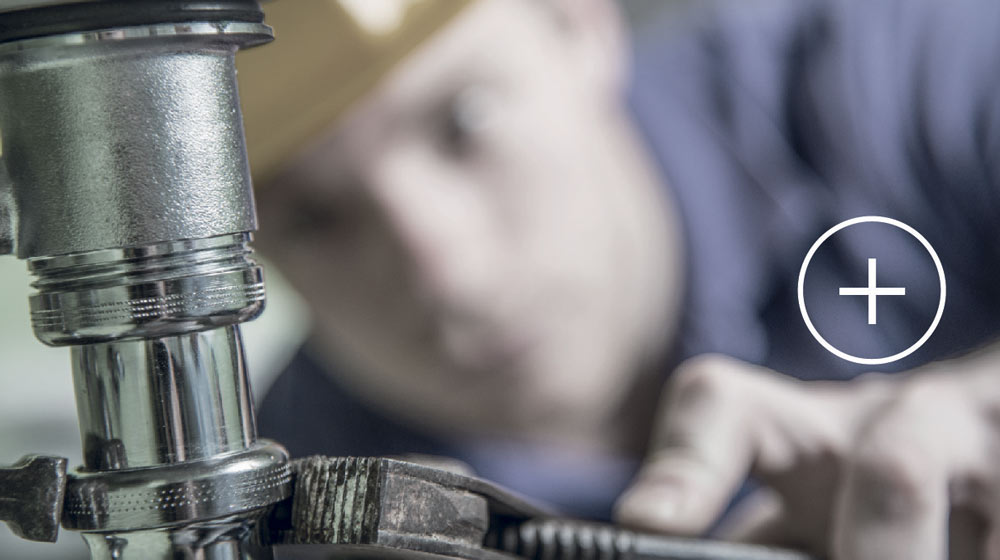 Pre- sale assistance, site inspections and checks, monitoring of design and production activities, packaging and customised transportation, installation, testing, training, maintenance and updates: all these are an integral part of CoimaGroup supply, in full compliance with the law and with environment protection regulations, for a total customer satisfaction.